---
London,
UK

Collection of recent work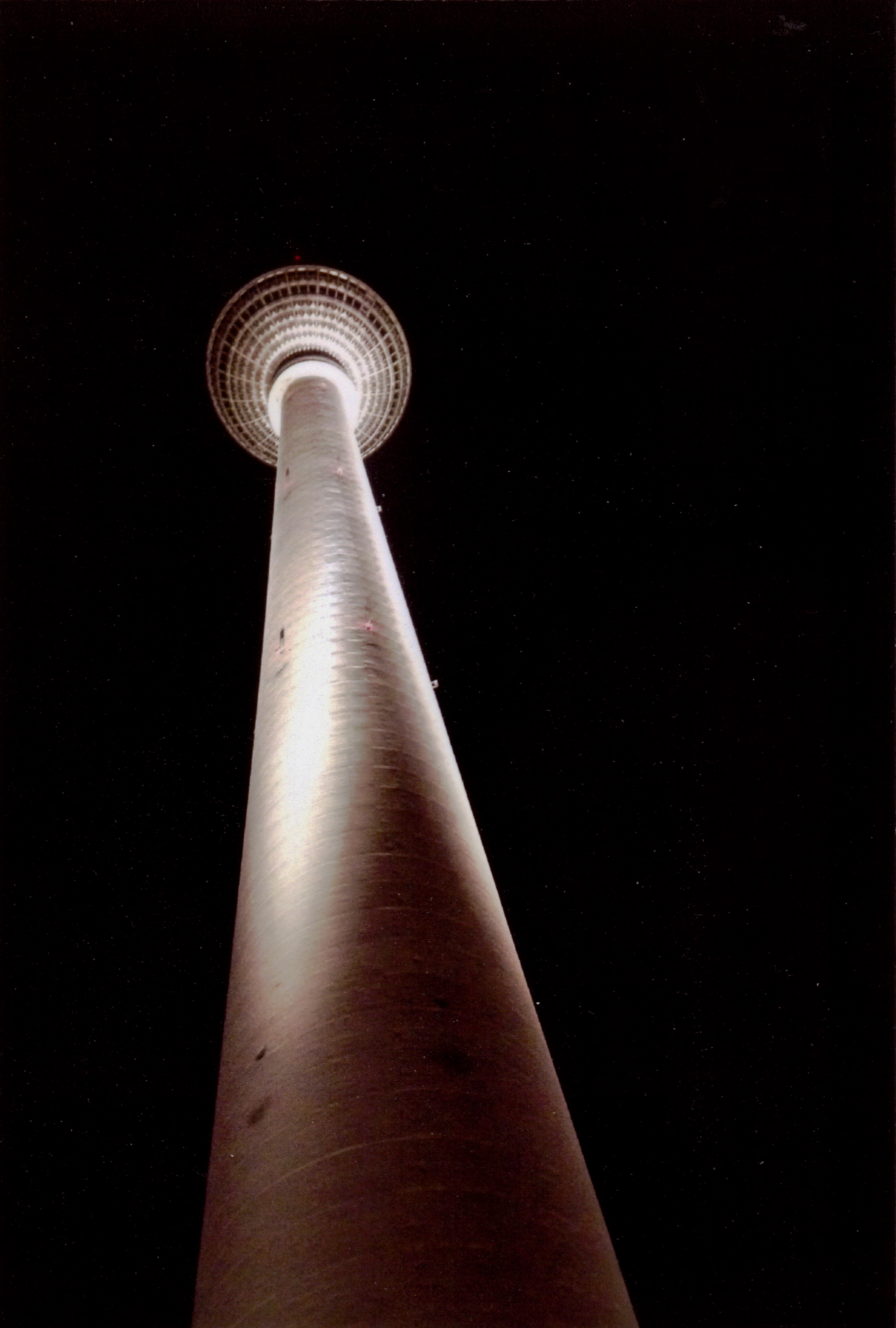 ---
Film Music
Abrázame
Running Time: 26"19
Abrázame is a window into the imaginative world of six-year-old Jhoselyin and her friends, who are growing up in a Bolivian prison with their incarcerated mothers.
David L. Wolper Nomination, IDA.
International Documentary Association Nomination 2018.

Jury Award, Best Documentary Short.
22nd Cine Las Americas Film Festival. Austin, Texas.

Best Short Film Award.
Filmmakers Without Borders 2018.


One World Media Award.
Long-listed.
---
Radio Drama
Original Music |
Music Supervision
BBC Radio Drama
7 Part Series
44"
This is Your Country Now Too
Series devised by Nicolas Kent with Jack
Bradley
Seven stories seen through the eyes of children. What it is to be a child refugee: the peril, the decision to flee and the obstacles facing them as they leave home for the unknown.
---